| | |
| --- | --- |
| Brand | Breville |
| Capacity | 2 Liters |
| Color | Black Sesame |
| Product Dimensions | 13.8″D x 12.5″W x 15.9″H |
| Special Feature | Milk Frother |
Have you been looking to find the ideal new espresso machine for your property? There's nothing nicer than a freshly brewed cup of espresso to start the day, but for this, ensuring you've started with the perfect espresso machine is critical. But which model should you choose?
While there are many great products on the market, the best option here for most people has to be the Breville Barista Express Espresso Machine. Fortunately, we've outlined some of the key things you need to know about this excellent model to help you see why it might be the best automatic espresso machine under $1000 for your needs.
The Breville Barista Espresso Machine has firmly cemented itself as one of the most popular models on the market. But what makes this amazing design so popular?
Key Features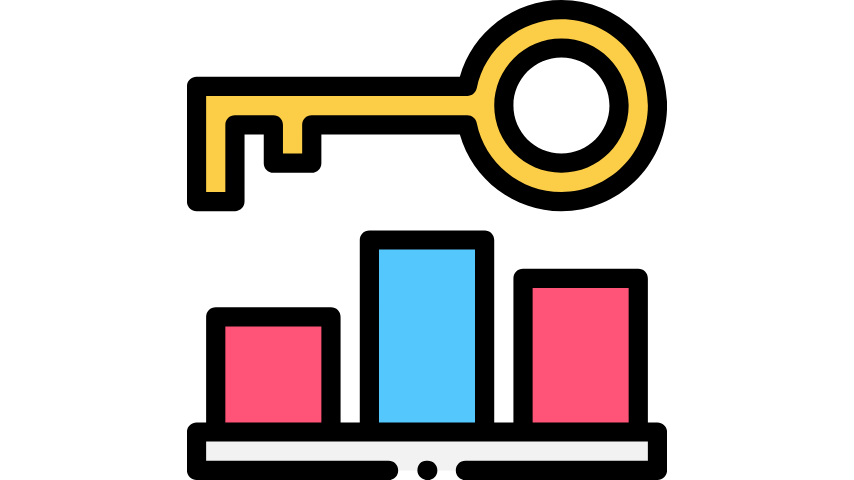 When choosing an espresso machine, you want to ensure you get the best value for money possible. Fortunately, the Breville Barista offers plenty of amazing features, making it easy to recreate a genuine café-style espresso at home.
The model comes in a choice of two different colors: brushed stainless steel (silver) or black sesame, with a minor price increase for the latter. The model is made from premium stainless steel and weighs in at 23 lbs. It measures roughly 12 x 11 x 13.5 inches and uses between 19 and 22g per cup – substantially more than most other models on the market.
One of the great features of this espresso machine is its ability to produce barista-style coffees in less than a minute. As such, if speed is important to you, this once again offers an excellent option.
Past Reviews
Past reviews are an excellent way to ascertain the quality of a coffee machine (don't just take our word for it). And, to this end, the Breville Barista Espresso Machine definitely has a reputation behind it. Indeed, with well over 21,000 past reviews, it's one of the most highly rated and popular barista-style coffee makers online.
Price
It might be on the pricier side, but if you've got a budget of $1000 to play with, this model could be absolutely perfect. The brushed stainless steel design comes in at $739.95, meanwhile the black sesame is $749.95. When buying, make sure you also keep in mind that you'll need to buy coffee beans separately.
Pros and Cons
Pros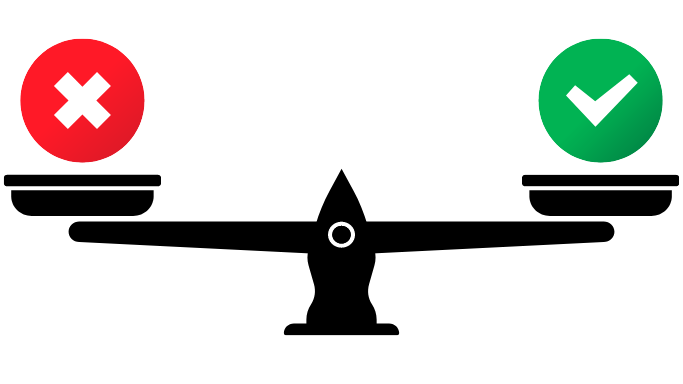 There's a lot to love about the Breville Barista coffee machine. Some of the main benefits of this design include:
Barista-quality coffee: If you're looking for the "real deal," you won't find a better cup of coffee with any other coffee machine.
Precise temperature controls: The Breville design allows exceptionally precise temperature controls through its PID technology, helping balance your brew.
Evenly-soaked grounds for smooth results: The low-pressure pre-infusion system ensures thoroughly soaked grounds, giving that ideal golden honey crema everyone loves!
Steam wand included: This excellent model includes an automatic steam wand, which helps finish your espresso perfectly with a silky smooth finish. Ideal to hone your latte art!
Inbuilt grinder: Don't struggle with grinding your coffee separately; the device includes a fully adjustable in-built conical burr for practicality.
Fast results: If you don't want to wait around, the machine can deliver a perfectly brewed coffee in less than sixty seconds! What's not to love about that?
Easy to use: Despite being one of the more complex models on the market, the Breville design remains incredibly easy and intuitive, although it can help to brush up on your knowledge of espresso brewing techniques first.
Cons
While the Breville Barista is a hugely popular option, you should keep some minor drawbacks in mind to help inform your decision.
Expensive: Compared to other coffee machines, this model may be more expensive.
Heavier design: The Breville machine is much weightier than most alternatives thanks to its stainless steel construction.
Limited dose control: Since the minimum dose is 19g, if you prefer a milder cup of espresso, this model isn't for you; however, for the authentic café experience, it works excellently.
Final Thoughts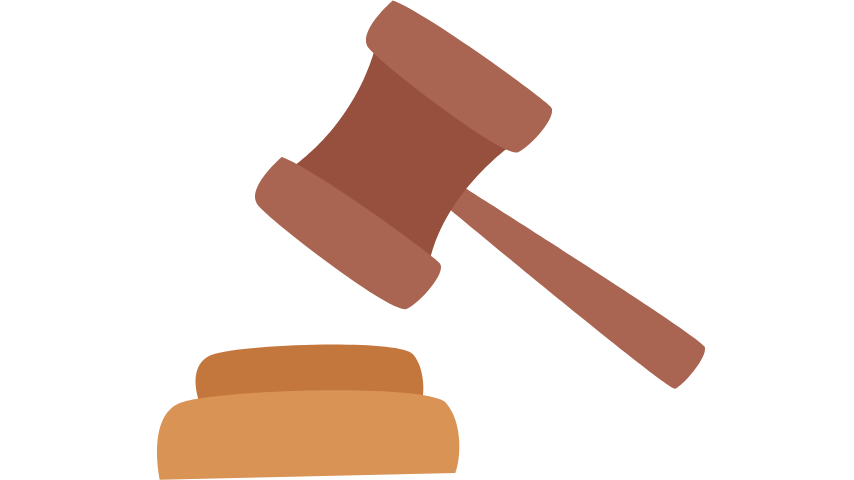 The Breville Barista Express Espresso machine might be ideal if you have been looking for the ultimate espresso experience from the comfort of home. Indeed, if it's the real deal you're looking for, few other models can give quite the same standard of results.